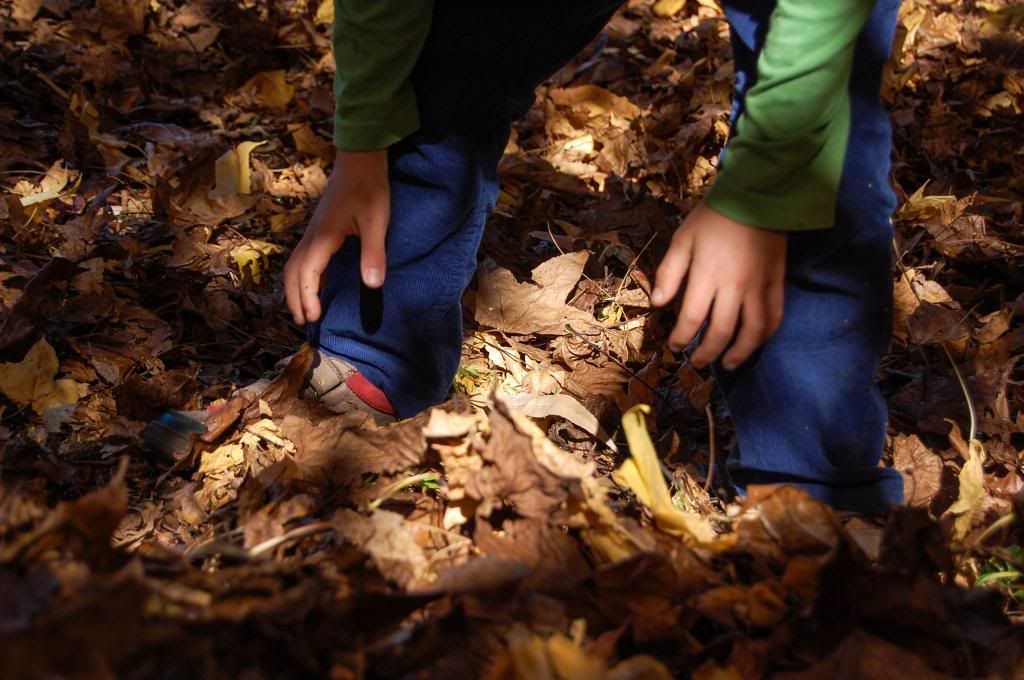 Happy is Graeme working from home, going out for a coffee just the two of us, walking along a deserted beach, the cold sand rising between our toes, a scarf wrapped around my neck.
Happy is this season, bright and so very blue, the sun blinding you as it sets. That fresh start to the mornings has a zing to it and an energy that puts a spring in your step, while the cool early evenings come round so soon with skies so clear – we've been turning all the lights out inside to gaze at the moon's silvery light.
Happy is finding good ingredients where I least expect them and turning them into a slow-cooked stew that bubbles away for hours. An effortless meal that everyone enjoyed.
It's realising there's barely an hour before sunset and whisking the boys to the ocean after preschool and chasing them up and down the shore.
It's a fine bottle of red with that slow-cooked stew.
It's finding a place ten minutes away where wooden fences and liquid ambers line quiet country roads and horses run up to you from people's front yards. Amazing colours, crisp leaves aplenty to throw in the air and children lying down to hide amongst it all.
But hang on. That's not the whole truth.
Happy isn't a season that has seen more sick days than well days. Happy isn't being rendered voiceless and weak from a throat that flares for over a week, disappears for a few days only to come back again twice over, with two courses of antibiotics and now possibly a third. Happy isn't jumping amongst all those leaves knowing that I'd overdone it and sensing that I was about to come down again.
Happy isn't cancelling weekend plans that I'd been looking forward to and facing yet another week of raising my two lively children in the state I'm in, facing all the questions I have.
A couple of mantras I'm practicing to ease my frustration:
It's alright not to know the answers. They will come.
Give it time.
And my favourite...
I still have a mother's day facial and massage to book... with the best therapist I've ever come across. She'll come to my house once the boys are in bed with her mobile salon, wrap me in a fluffy robe and slippers, play her music and feed my skin with organic goodness and those magic hands of hers. I wish it were mother's day every month...
How do you cope when you have so many questions whirring around your head? What do you do to ease frustration? And have you been to play in autumn leaves yet?